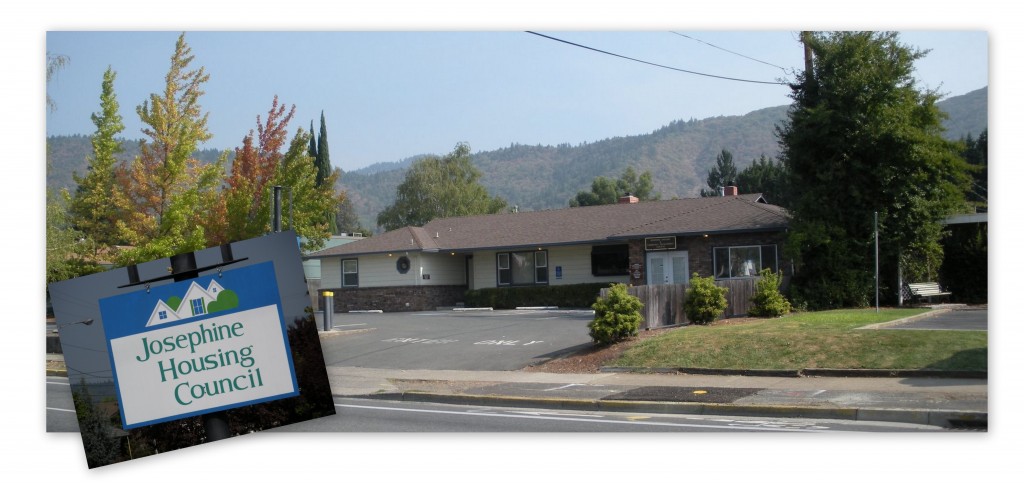 The Josephine Housing and Community Development Council is the local housing authority in Josephine County Oregon. Our agency provides rental assistance to low income families in the county through HUD's Section 8 Housing Choice Voucher (HCV) program.

This federally funded program provides rent subsidies that enable income-qualified participants to lease privately owned rental housing.
The Housing Council also owns Harbeck Village, a 48 unit tax credit project. Harbeck Village is located at 1760 Harbeck Road and has two, three, and four bedroom units.