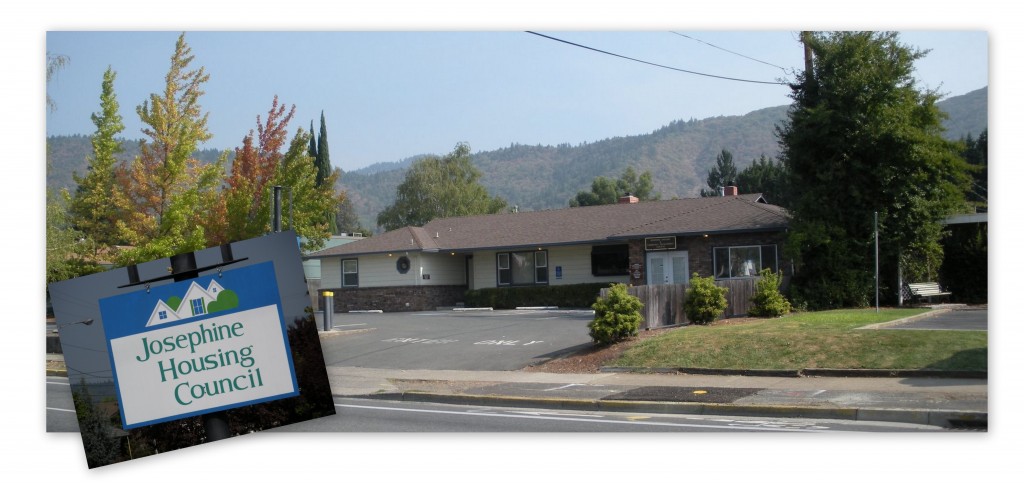 Effective Immediately – Business Hours
Have Changed
Open – Monday through Thursday
9:00 am to 12:00 pm & 1:00 pm to 4:00 pm
Closed – Fridays
DUE TO CONSTRUCTION
THE HOUSING COUNCIL LOBBY
REMAINS CLOSED AT THIS TIME
PLEASE USE OUR WALK-UP WINDOW.
OUR WALK-UP WINDOW IS OPEN
DURING REGULAR BUSINESS HOURS
During this time, we will be adopting the following temporary changes:
COMMUNICATING WITH US
You can contact us by phone or email. Contact Us Here. Please understand that it may take additional time for us to respond to you.
If you have items you need to provide, you can do so by:
1. Bringing them to the walk-up window during business hours.
2. Mailing them to 1205 NE 7th St, Grants Pass, OR 97526.
2. Putting them in the drop slot to the right of the walk-up window.
3. Emailing them to us. Staff email addresses are listed HERE.
4. Faxing them to 541-476-6120.
Please make sure anything you provide us is clear, readable, and not cut off. If you feel you need additional help, call our office or come to the walk-up window.
INSPECTIONS
The Housing Council has resumed in-person home inspections.  Tenants and landlords will be notified by mail when their inspection is scheduled.  Self-certifications that the unit has no fail items will no longer be accepted.
ANNUAL RECERTIFICATIONS
Annual income recertifications will continue to be processed through the mail. This has not changed. You will be sent your recertification paperwork through the mail and will need to return it along with any necessary documentation. We will allow additional time if needed. For re-exams processed before December 31, 2021, you may be allowed to self-certify to information we need and cannot obtain.
WAITING LIST
Applications to the waiting list are still being accepted. There is a box of applications outside the Housing Council office door by the drop slot. You can also request we mail you an application via email here or by leaving a voice mail at 541-479-5529.
NEW VOUCHERS
We are continuing to process families for new vouchers. When your name comes to the top of the waiting list, you will be sent a letter instructing to come to our office and pick up paperwork. You need to make sure to check your mail daily for an eligibility letter.
Copies of photo ID for all household members 18 and older and proof of Social Security numbers for all family members must be provided. After you receive your eligibility letter and pick up your packet, complete the packet, sign where necessary and return it at your scheduled appointment time. If you need help completing the paperwork, contact our Eligibility Specialist, Carol Kirkland, here. Please be patient as we are assisting many others.
New vouchers are being issued and information previously covered in a face-to-face briefing meeting is being covered by a telephone conference call.
Vouchers are issued initially for 120 days, but additional search time will be considered if needed.
HOUSING ASSISTANCE PAYMENTS
Housing assistance payments continue to be released on time. There is no foreseeable interruption in these payments. If you haven't signed up for direct deposit, this is a good time to do so. Contact Kimberly Loe here for a direct deposit form.
The Josephine Housing and Community Development Council is the local housing authority in Josephine County Oregon. Our agency provides rental assistance to low income families in the county through HUD's Section 8 Housing Choice Voucher (HCV) program.

This federally funded program provides rent subsidies that enable income-qualified participants to lease privately owned rental housing.
The Housing Council also owns Harbeck Village, a 48 unit tax credit project. Harbeck Village is located at 1760 Harbeck Road and has two, three, and four bedroom units.